Adversity Quotes is the selection of famous literary quotes. We have hand picked these quotes from books of literature. You will find these adversity quotes with complete references.
Adversity Quotes
These adversity quotes are only the best and famous words on the topic. We hope that you will enjoy these quotes. Of adversity, all great and mighty have admitted that it is the hatching ground of mighty kings. Several people in humanity have built kingdoms while having their origin in baseness.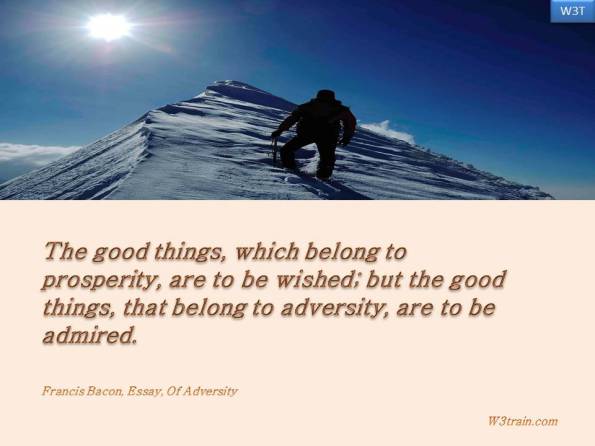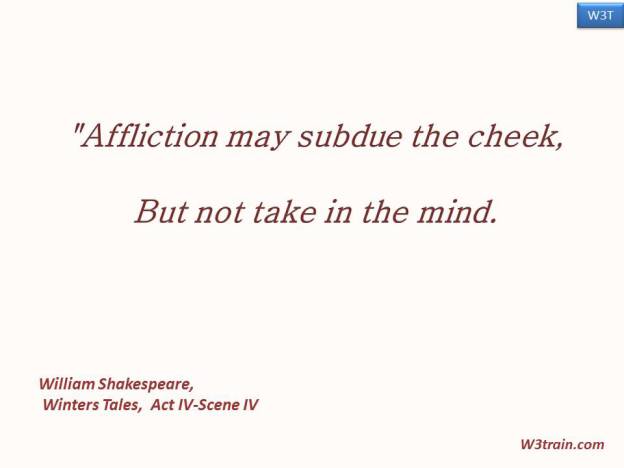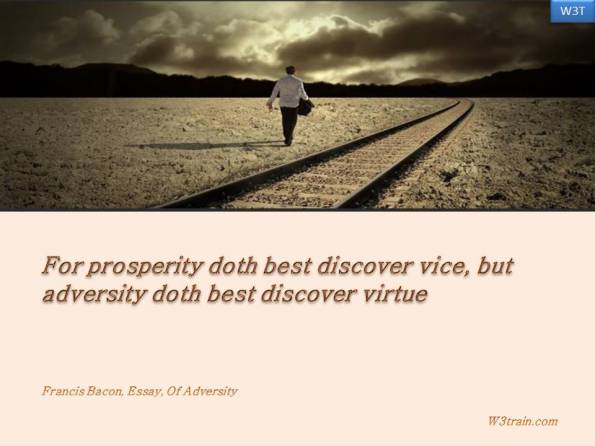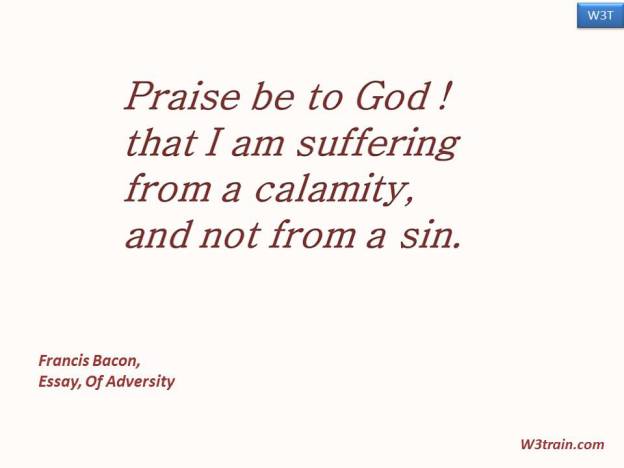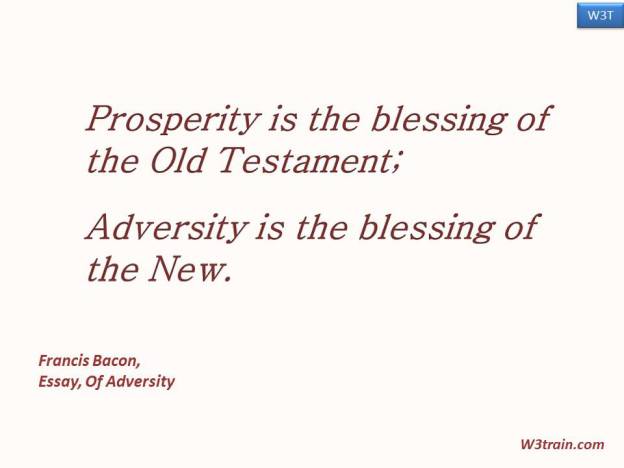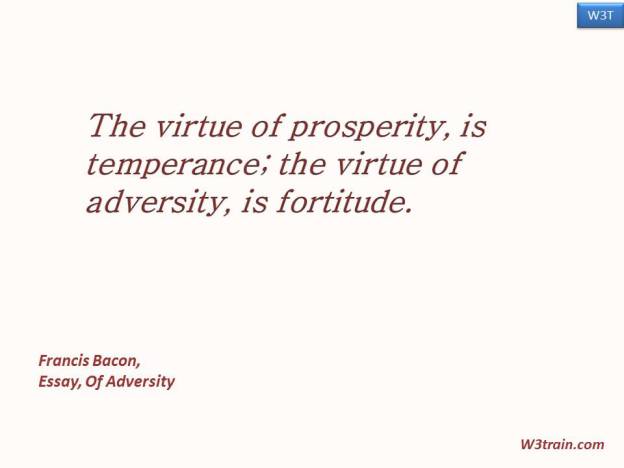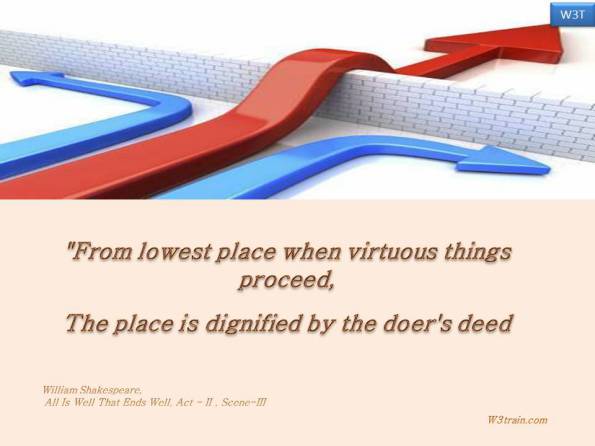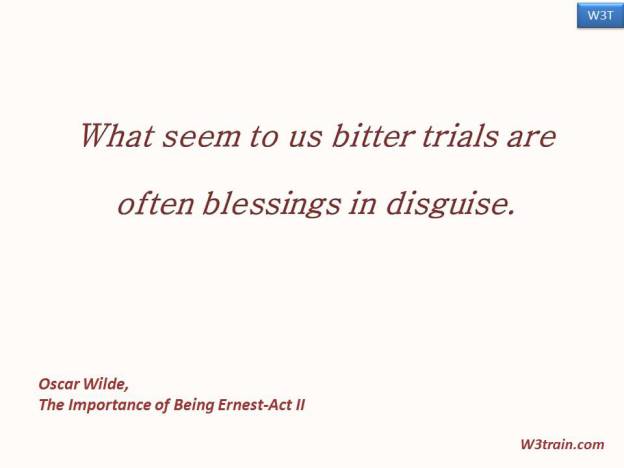 Read More to Adversity Quotes
Feel free to give us your feedback.