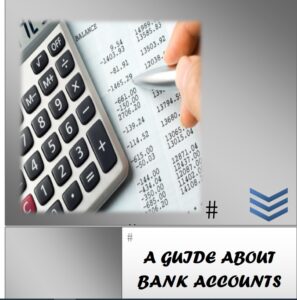 For Opening Joint Account in bank, the process remains almost the same as the one for individual accounts. There are a few things to note. Only individuals may open joint accounts i.e. in the category of "Joint Account". The individuals opening a joint account must have a bond established by blood/ nikah. For instance father and son joint account. Brother and sister / sisters joint account. These accounts are bound by blood relationship but the joint account of husband and wife is legal relationship due to nikah/ matrimony.
Opening Joint Account with relatives is permissible.
It is allowed to open joint accounts with family only. Joint accounts opened without any blood/ legal relationship don't make economic sense. Hence, such accounts are prohibited. Banks may allow special accounts subject to certain scenarios e.g. opening of a minor's account with the guardian.
Documents Required for Opening of Joint Accounts:
Documents for opening of joint account in bank remain the same as those of Individual Accounts. We have listed the documents below:
Copy of the applicable valid identity document for each joint account holder
In the case of joint accounts, CDD measures on all of the joint account holders shall be performed as if each of them is individual customers of the SBP RE.
Proof of income is a must in individual accounts.
For illiterate persons only: Such customers must preset a photograph for opening of account/ joint account.
What is Proof of Income for Opening Joint Account in Bank?
There are several documents which may suffice for proof of income. Individual customers may produce below document as a proof of income.
a. Salary Slip
b. Job Card in case of fresh job.
c. In case of job card, individuals should preset their job offer letter/ job appointment letter.
d. Landlords only: They may produce proof of income via rent agreement.
e. Proceeds of sale of property. In case of housewives: if they are not working but want to open account. They may present their source of income, if any. They may also produce their husband's income source. Though opening of joint accounts with husband/ brother, proof of income of the male joint holder would suffice.
References: