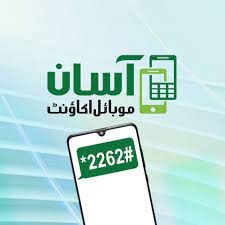 Depository Accounts in Banks are of different types. Banks keep our monies safe i.e. we can open our account with any bank of our choice. Bank, after basic due diligence, in most cases, are required to open our account(s) provided our money is clean and we do not appear on any sanctioned list. There are several SBP regulations & BPRD circulars which discuss the topic at length; however, the latest and most import is considered
Anti Money Laundering Regulations
They may require our basic identification document(s) subject to the type of account we have requested. Following types of accounts may be opened at banks: Saving Account & Current Account. We may also open Fixed deposit accounts for terms such as 07 days, 30 days, 30 Months, 06 Months, Yearly, 03 Yearly, 05 Yearly Term Deposits etc.
The Two Broad Categories of Banking Accounts:
Bankers categorize Depository Accounts in two broad categories i.e. into Saving & Current accounts. However, they further bifurcate these two categories into several types of accounts. However, basic nature of accounts remains the same. We can say Saving accounts yield profits while current accounts are non-profit bearing accounts. It means banks will not offer interest/ profit on a current account. While banks will offer compulsory interest/ profit for savings accounts.
Benefits of Opening a Current Account:
The prime benefit of current account is that it is considered a privileged account. It comes with certain benefits like instant payments, free cheque books, free account transfers. In certain cases banks offer free life & accidental insurance as well. Banks offer so much features on a current account only because it is free money which they can lend. They may earn profit on it when they lend. But in case of Saving account banks offer very few benefits. Wait! only open a current account if you have plenty of money. In case of low balance, banks may also deduct service charges for account maintenance, ATM card, cheque book etc.
Saving Account Benefits:
Saving accounts entail a lot of benefits if you are on saving and use your account only for mandatory transactions. For instance, your salary is transferred into your bank accounts. Or you have to deposit your pay-cheque into your account, in this case, a Savings accounts will be beneficial. Why so? Because, there are no minimum balance charges on a Savings account. You can withdraw smaller and even reasonable amounts without notice. Some banks offer free services even on Savings Accounts. You may compare services of different banks.
offers following free facilities on maintaining average balance of Rs. 2.5 Million in a month: (Refer):
Exemption of Service Charges on Salary Accounts of institutions under special arrangement with Allied Bank
No joining fee for the issuance of Allied Cash+Shop Visa Debit Card
Access to Allied Direct Internet Banking on Personal Computer and Mobile
boasts about its Bachat Accounts as free cheque books, free payment orders and internet banking etc. Refer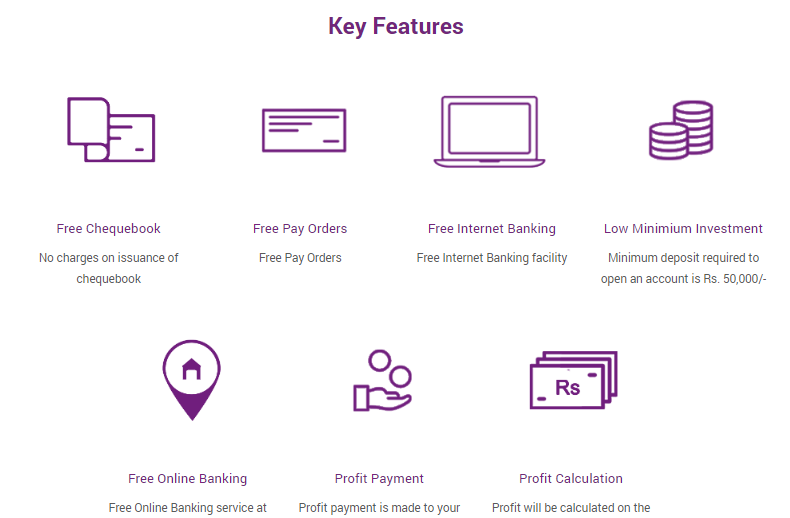 offers in similar fashion that its Faysal Islamic Value Account has following: (Refer)
Product Features & Benefits
Available in PKR and FCY (USD only)

PKR Account can be opened with as low as Rs. 100/-
FCY Account can be opened with minimum USD 1000/-

No average deposit balance required to earn profit
Unlimited transaction facility
Profit calculated on monthly average balance and paid monthly
Disclaimer: There is a long list of Pakistani Banks offering features and benefits to customers on opening Depository Accounts in Banks. We have referred only a few banks randomly without any bias, interest or affiliation on our part. There might be other banks offering better features or benefits.